Licensed by the State of New York,
New York State Education Department
Personal Training Certification
Starts Here
Personal training certification and hands-on instruction from a state-licensed and nationally accredited school.
APPLY NOW
IT ALL BEGINS WITH FOCUS
In today's burgeoning fitness industry getting a personal training certification is just the first step. We'll teach you how to "ace" interviews with potential employers. On-the-job techniques for converting prospects into loyal clients.
Flexible payment plans and other funding options including Federal Student Aid for those who qualify.
Learn hands-on from industry experts.
Prepare an NCCA accredited personal training certification (NASM, ACE, NASM, NSCA).
Flexible day and evening schedules.
LEARN MORE
"Focus has amazing teachers that will train you for success. I learned the science behind every exercise in the classroom and on the training floor. Focus is the BEST place to go if you want a personal training certification and hands on learning!"
"I can't recommend this school enough! Easily the best decision I have made, I couldn't feel more prepared to enter the fitness world. The teachers are AMAZING and the material we learn is so in-depth. And, I graduated with a personal training certification from NASM!"
"If you love the gym and your passion is to get a personal training certification and hands-on training, then Focus is the place for you. It was the best experience and definitely worth the investment!"

GET CERTIFIED, AND MORE
Exceed the standards of the nationally accredited personal training certifications and be sought after by the leading gyms across the country.

TURN YOUR PASSION INTO A NEW CAREER
Spend your day doing something you love while helping others gain strength and live a healthy life.

EDUCATION WITH REAL TRAINING
Our goal isn't to just prepare you for a national personal training certification. We want to train you for a career where you are making a difference in people's lives.

EVER-GROWING DEMAND
The demand for skilled, certified trainers is on the upswing. A growing market requires well-educated and certified professional trainers.

NETWORKING OPPORTUNITIES
Top gyms approach institutes like ours. Searching to grow their businesses. Hungry to hire the industry's top talent.
MEET SOME OF OUR INCREDIBLE INSTRUCTORS
FPTI instructors have years of experience, a personal training certification and/or an undergraduate or graduate degree in the field of exercise science and are licensed teachers through the New York State Department of Education.
THE FOCUS APPROACH
Our team has a passion for exercise science and the techincal aspects of personal training that go along with it.This passion drives us to fullfill our mission to educate and develop personal trainers who demonstrate techcnical proficiency, integrity and professionalism.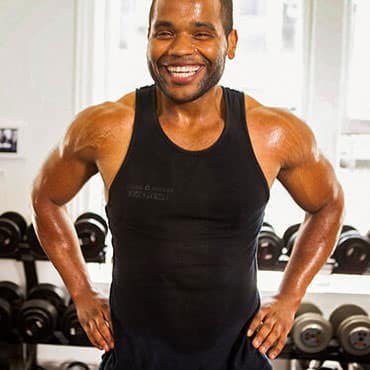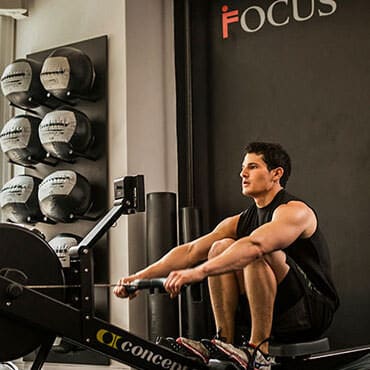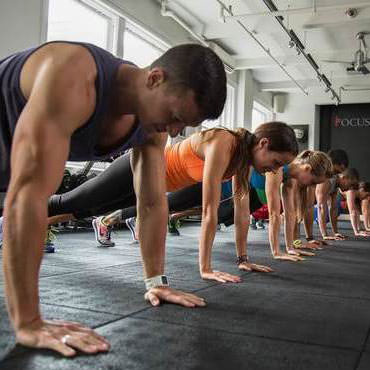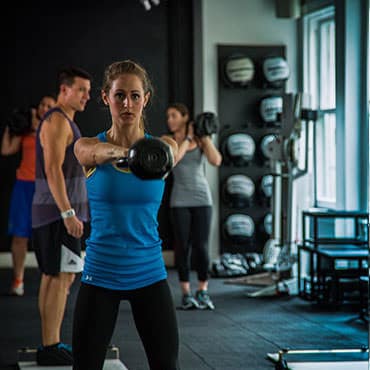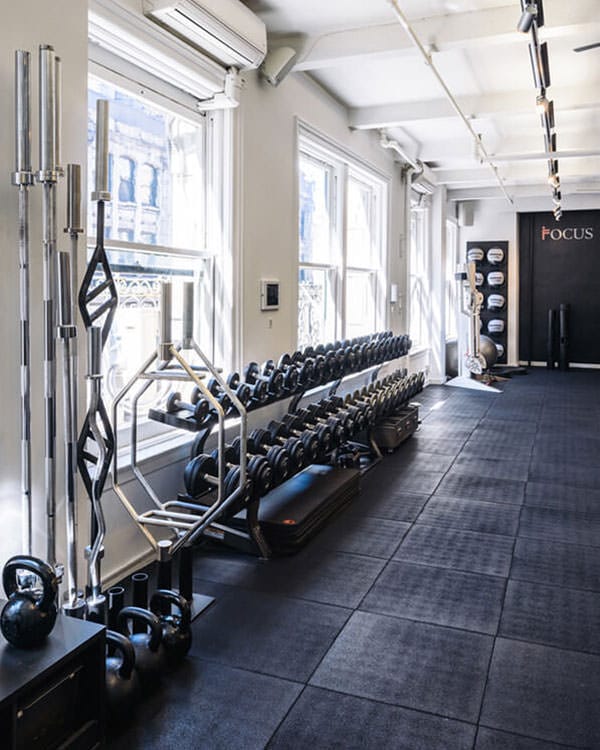 PERSONAL TRAINING IS OUR LIFE. IT'S TIME TO MAKE IT YOURS.
GET IN TOUCH
Ready for the first step to earn your personal training certification?
Let's talk.
By pressing the 'Submit' button, I give my express consent for Focus Personal Training Institute to contact me regarding educational services by e-mail, telephone or text, including use of automated technology for calls or texts to any wireless number I provide. This consent may be withdrawn and is not required as a condition of purchase or enrollment.