Licensed by the State of New York,
New York State Education Department
Hands-on Training

for the NASM Certification
NASM certification for increased job opportunities
APPLY NOW
IT ALL BEGINS WITH FOCUS
FPTI's curriculum includes instruction for the most highly sought-after certifications, including National Academy of Sports Medicine's (NASM) prestigious personal tranining certification. Our elite instructors and coaches lead hands-on sessions targeting NASM-specific areas. Our NASM-certified graduates have job opportunities in elite gyms and the skills to help their clients succeed.
Correct muscular imbalances and train sedentary clients to establish life-long exercise habits.
Work with those who experienced injuries to recover and return to previous fitness levels.
Obtain NASM-specialized instruction and review of NASM testing materials.
Receive the NASM Certificate of Distinction available only to graduates of an NASM hands-on training program.
LEARN MORE
"Focus has amazing teachers that will train you for success. I learned the science behind every exercise in the classroom and on the training floor. Focus is the BEST place to go if you want a personal training certification and hands on learning!"
"I can't recommend this school enough! Easily the best decision I have made, I couldn't feel more prepared to enter the fitness world. The teachers are AMAZING and the material we learn is so in-depth. And, I graduated with a personal training certification from NASM!"
"If you love the gym and your passion is to get a personal training certification and hands-on training, then Focus is the place for you. It was the best experience and definitely worth the investment!"

PREPARE FOR WHAT YOU WANT
For those looking to become NASM certified, FPTI can make that dream a reality. We are with you each step of the way.

CREDIBILITY FOR YOUR FUTURE CAREER
Work for a health club that requires an NASM certification, or continue on your educational path with advanced certifications offered through NASM. Build your clientele for steady work or start your own business. The choice of full-time or part-time work is up to you.

LEARN IN THE CLASSROOM AND THE GYM
NASM certification takes a combination of hands-on experience and knowing the scientific fundamentals of exercise. FPTI provides it all.

INCREASED JOB DEMAND
According to the Bureau of Labor and Statistics, demand for fitness trainers and instructors will grow faster than all average occupations between 2016 and 2026.

CERTIFICATION NOW FOR PLACEMENT TOMORROW
We want you to pass your NASM certification with confidence. FPTI provides hands-on training and a specific review for the NASM exam.
MEET SOME OF OUR INCREDIBLE INSTRUCTORS
Our instructors know what it means to be in the gym and working with clients 7 days a week. They know that it requires intense dedication, but the reward is seeing the life-changing effects of their clients' hardwork. At the end of the day, Focus instructors, whether in-house or graduates, make a tremendous impact.
NBC'S TODAY
The Today Show showcased how Focus Personal Training Institute teaches instructors how to interact with clients to meet their needs, no matter their circumstances.
FOCUS ON MILITARY VETERANS
Service women and men choose veteran-friendly Focus for their personal training certification – from the exploration of exercise science to the hands-on experience.
MEN'S FITNESS CHALLENGE
Men's Fitness and Focus Personal Training Institute partnered up for a specialized dumbbell workout that tests even those in the best shape. Try it out!






THE FOCUS APPROACH
With an inclusive curriculum and high-calibre instructors, Focus Personal Training Institute provides the passion and professionalism to create excellent personal trainers. From managing your business and marketing to savvy clientele to maximizing industry research and trends and starting your own business, we provide the hands-on training that makes the difference.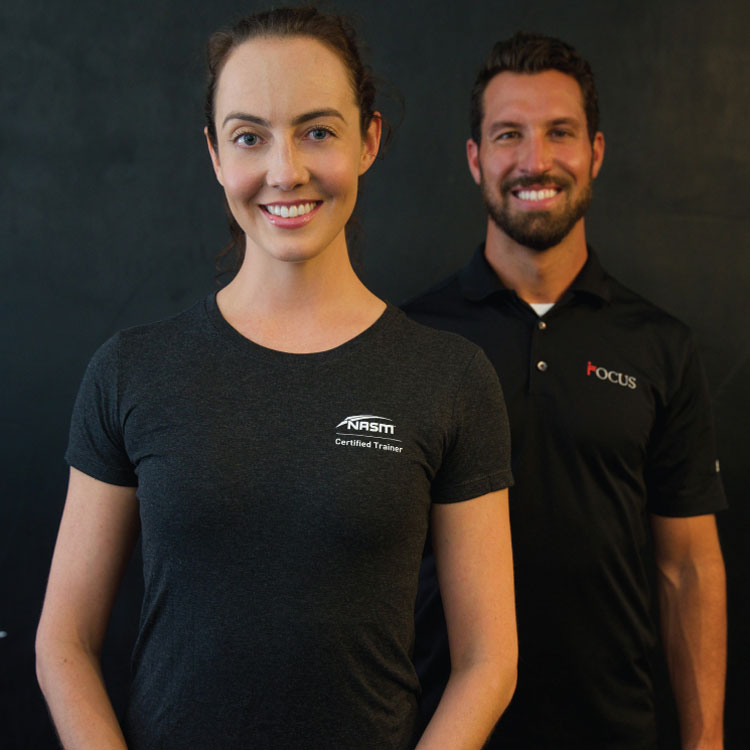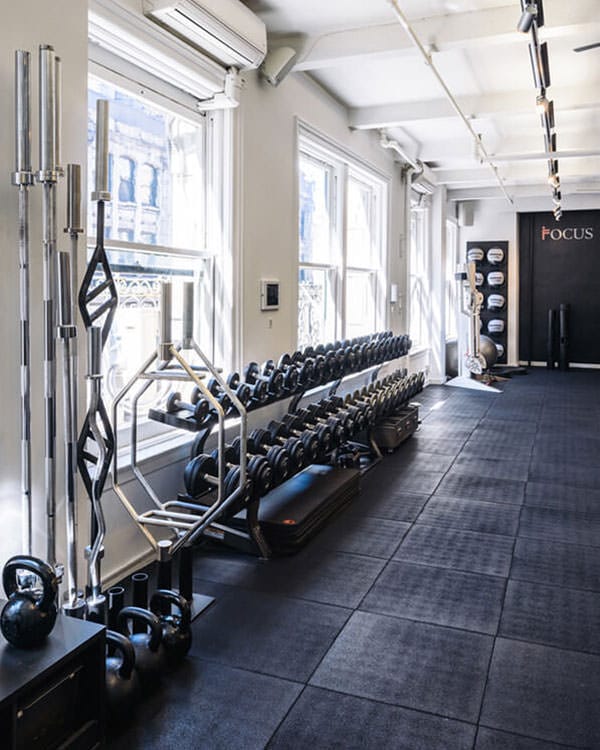 PERSONAL TRAINING IS OUR LIFE. IT'S TIME TO MAKE IT YOURS.
GET IN TOUCH
It's time to focus. It's time for results. Why wait?
By pressing the 'Submit' button, I give my express consent for Focus Personal Training Institute to contact me regarding educational services by e-mail, telephone or text, including use of automated technology for calls or texts to any wireless number I provide. This consent may be withdrawn and is not required as a condition of purchase or enrollment.