Licensed by the State of New York
IT ALL BEGINS WITH FOCUS
The FPTI exclusive curriculum is taught by a faculty of elite personal trainers, clinicians and coaches dedicated to excellence. Learn hands-on in a private, personal setting with teacher/studio ratios designed for intensive learning.
Federal Student Aid and 0% interest payment plans.
Earn up to 4 certificates upon graduation, including CPR.
The only school to prepare you for NASM, ACE, ACSM and NSCA personal trainer certifications.
Full and part-time schedules available.
LEARN MORE
"FOCUS trainers are 100% committed to their profession. I have no hesitation in recommending clients to them"
"Brilliant program, by far the best personal training school in NYC and even the U.S. You come away with so much knowledge. The teachers are all so intelligent and have years of experience in the field."
"Focus is like a supercharged educational course! They teach you not only textbook knowledge but practical and career knowledge as well. "







GET READY TO GET WHAT YOU WANT
You've always wanted to be a trainer. Now, at FPTI, your dreams can become a reality. Quickly and conveniently.

GREAT OPTIONS. GREAT INCOME.
Work for a health club, corporate fitness center, in-home or even online. Choose when you want to train. Full-time, part-time, daytime or evening.

IN THE GYM. ON THE FLOOR. REAL TRAINING.
Hands-on trainnig. Countless challenges.
FPTI will be unlike anything you've experienced before.

GREAT DEMAND
The Bureau of Labor and Statistics projects the employment of fitness trainers and instructors will grow faster than the average for all occupations between 2016 and 2026.

NETWORK NOW FOR PLACEMENT TOMORROW
The education you'll receive at FPTI is just the first step.Industry connections and placement opportunities with top gyms are the second. FPTI delivers both.
MEET OUR INCREDIBLE INSTRUCTORS
Our high-calibre motivators are dedicated to empowering you with the confidence and knowledge to achieve your fitness dreams.
THE FOCUS APPROACH
Learn how to manage your business, maximize industry research and trends, and market yourself to a savvy clientele. Exclusive curriculum. Elite faculty. First-hand experience. At Focus Personal Training Institute, we have the professionalism and passion for personal training that makes the difference. The FPTI difference.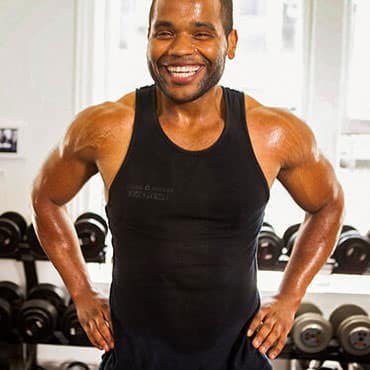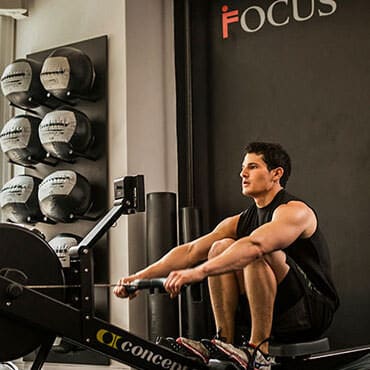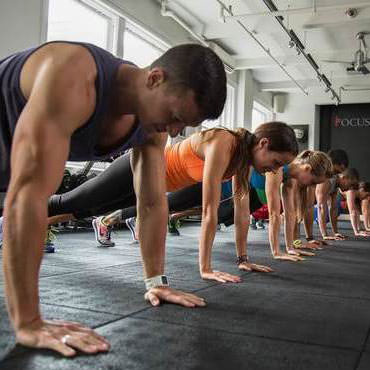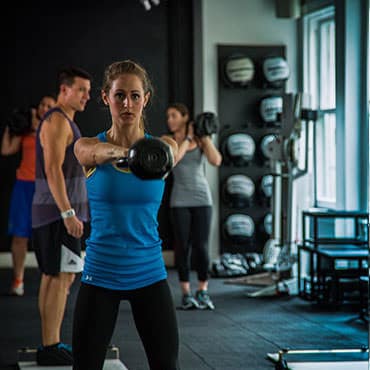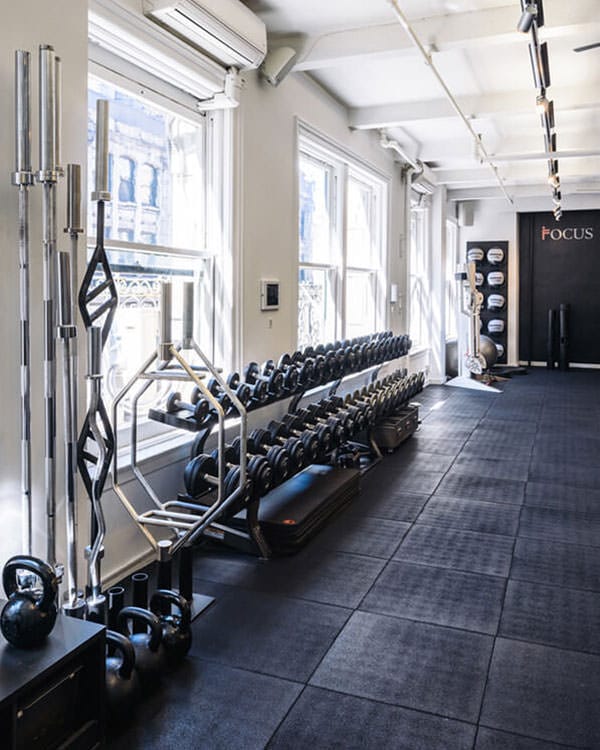 PERSONAL TRAINING IS OUR LIFE. IT'S TIME TO MAKE IT YOURS.
By pressing the 'Submit' button, I give my express consent for Focus Personal Training Institute to contact me regarding educational services by e-mail, telephone or text, including use of automated technology for calls or texts to any wireless number I provide. This consent may be withdrawn and is not required as a condition of purchase or enrollment.